Two Forms Every Costco Member Should Complete
If you have a membership to this warehouse club and you care about your privacy, then read on for a few simple steps you can take.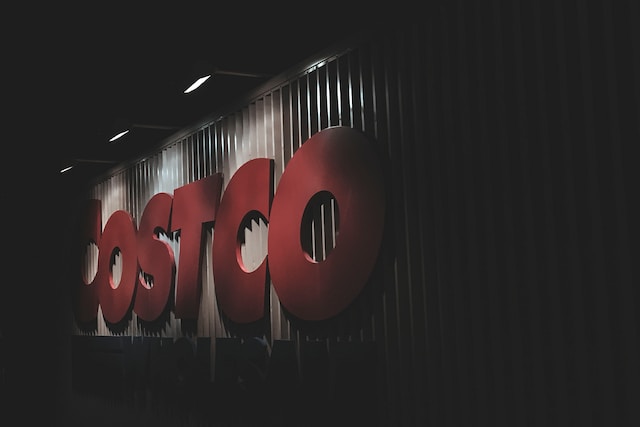 1. Tell Costco to Stop Selling Your Data
Costco has a cult following, so its members are often surprised to learn that the company sells their data. It's all spelled out right in their privacy policy – but more on that later. What really matters is that you can stop Costco from selling your data to third parties just by filling out a form. Once you submit the form, the site claims that "you will be opted out of having your personal information sold or shared to third parties by Costco."
Complete the Privacy Choices form to make Costco stop selling your data.
So, what does Costco do with your data, exactly? According to their privacy policy, they sell Identifiers (which includes your name, phone number, address, email address, social media handles, account information, and membership number) and Commercial Information (which includes order history, billing and payment records, transaction and purchase information) to other companies they consider "advertising, marketing, and analytics providers." They will also sell this information "to suppliers for marketing purposes."
Have you ever filled out a survey for Costco? They sell that data, too.
Luckily, it's easy to opt-out of Costco selling your information – just complete the opt-out form.
2. Tell Costco to Stop Sending You Junk Postal Mail
Do you receive promotional postcards from Costco that just end up in the trash? You can opt-out of mailings from Costco by logging into your online account unchecking the boxes on the Communication Preferences section.
About Costco
Costco Wholesale Corporation is a multinational retail chain founded in 1983, with its roots tracing back to Price Club established in 1976. Headquartered in Issaquah, Washington, U.S., Costco operates a chain of membership-only warehouse clubs. As of the last update in 2022, the company boasts over 800 locations worldwide, spread across countries such as the U.S., Canada, Mexico, the UK, Japan, South Korea, Taiwan, and Australia, among others.